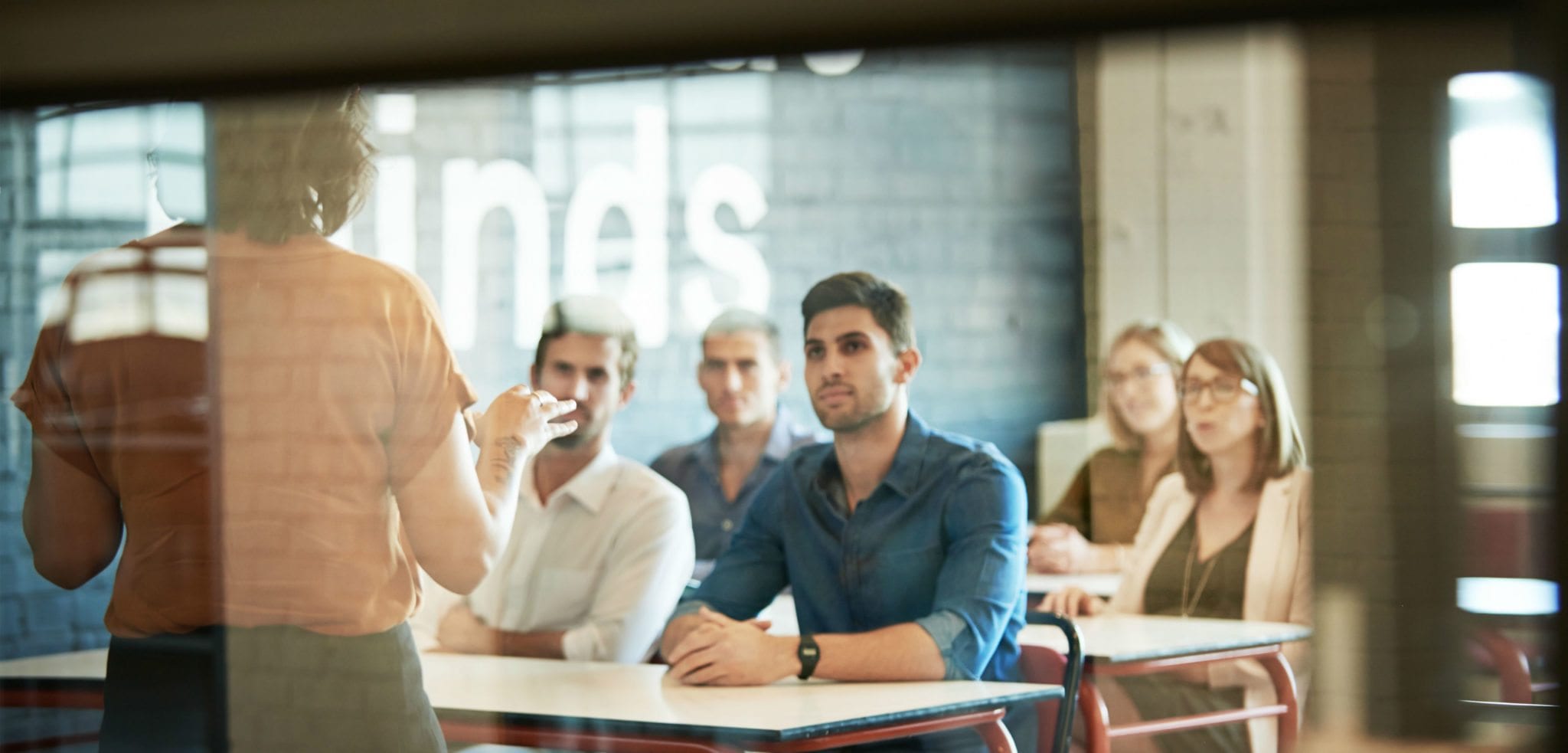 About Us
Our learning consultancy and training company was founded by seasoned project professionals and professional training experts. We have designed our company based on our own experience working on large complex projects and the professional training needs we wished we had to support us throughout our careers. Our learning and development services are crafted to what industry needs today and aligned to internationally recognised professional certification bodies we feel give our delegates the best learning outcomes and certified recognition. We are based in Singapore but provide courses and consultancy around the world. Our focus is providing a learning experience that will give you the latest insights, methods and skills to tackle the professional project and management challenges of today and tomorrow. We provide training, mentorship and certification to individuals seeking to enhance their capability to perform their current role or move into a new role. We have a public scheduled program of courses. We also provide private consultancy and bespoke courses to organisations to help them improve the quality and capability of their human capital: activating and managing change, requirements engineering, modelling processes and improving team performance by adopting an Agile mindset and delivery framework. We consult on best practice to manage the organisational business analysis function and consult with clients on embracing and transforming to best take advantage of the benefits of Agile.
Take your time to look through our website and review our courses and training approach. Feel free to reach out and book a call or coffee with us to discuss how we can help you progress your career.
Cameron O'Connor MSc, BComm | Academy Director
R1 Training Pte Ltd,
261 Waterloo Street #03-36
Singapore 180261

Academy Director | Cameron O'Connor
Stay in touch by following us
Our areas of expertise
We focus on providing the learning environment for change management and project delivery professionals to acquire the skills, capabilities and certification they need to effectively participate in crucial organisational change projects.  We provide the training solutions that will give you the edge in your career and your team the edge delivering on their objectives. We have helped hundreds of professionals in small and large organisations progress their professional knowledge and careers.
We work with a number of the world's leading certification bodies including:
BCS, The Charter Institute for IT
Who our courses are for
Business Systems Analyst
Systems Analyst
Project Manager
Programmer
Requirements Engineer
Process Analyst
Product Manager
Product Owner
Enterprise Analyst
Business Architect
Management Consultant
Anyone liaising with customers, vendors or other stakeholders on change projects
The R1 Advantage
Courses focused on skills required in the market
Superb learning experience in small group workshop environments
Achieving internationally recognised certification
Professional accredited trainers with real-world experience
Our clients include large consultancy practices, government, utilities, start-ups
Excellent classroom facilities
Recommended by previous students
We build lasting relationships with our clients and don't treat you like a transaction
Talk to us
Whether you are starting out in your career or have decades of experience, we are happy to offer advice on the suitability of our training courses to you and your career. Our course advisors will be happy to answer any questions or concerns you have.
If you want to learn how our consultancy or bespoke training programs can help your organisation improve in any of the fields we cover, our head of consulting will be happy to inform you about how we work and how we add value.
Contact us to see how we can help you or your organisation succeed.
Managing Project Requirements | Model Business Processes | Data Modelling | Root Cause Analysis | Design Thinking | Stakeholder Management | Documenting Specifications | Functional Spec | Use Case | Agile | Data Analysis | Product Owner | Business Case | Traceability Matrix | Critical Thinking | Problem-Solving | Facilitation | Elicitation Techniques | Quantitive Methods | Scenario Mapping | User Story Workshops | Innovative Thinking | Data-driven Decision Making | Human Centred Design