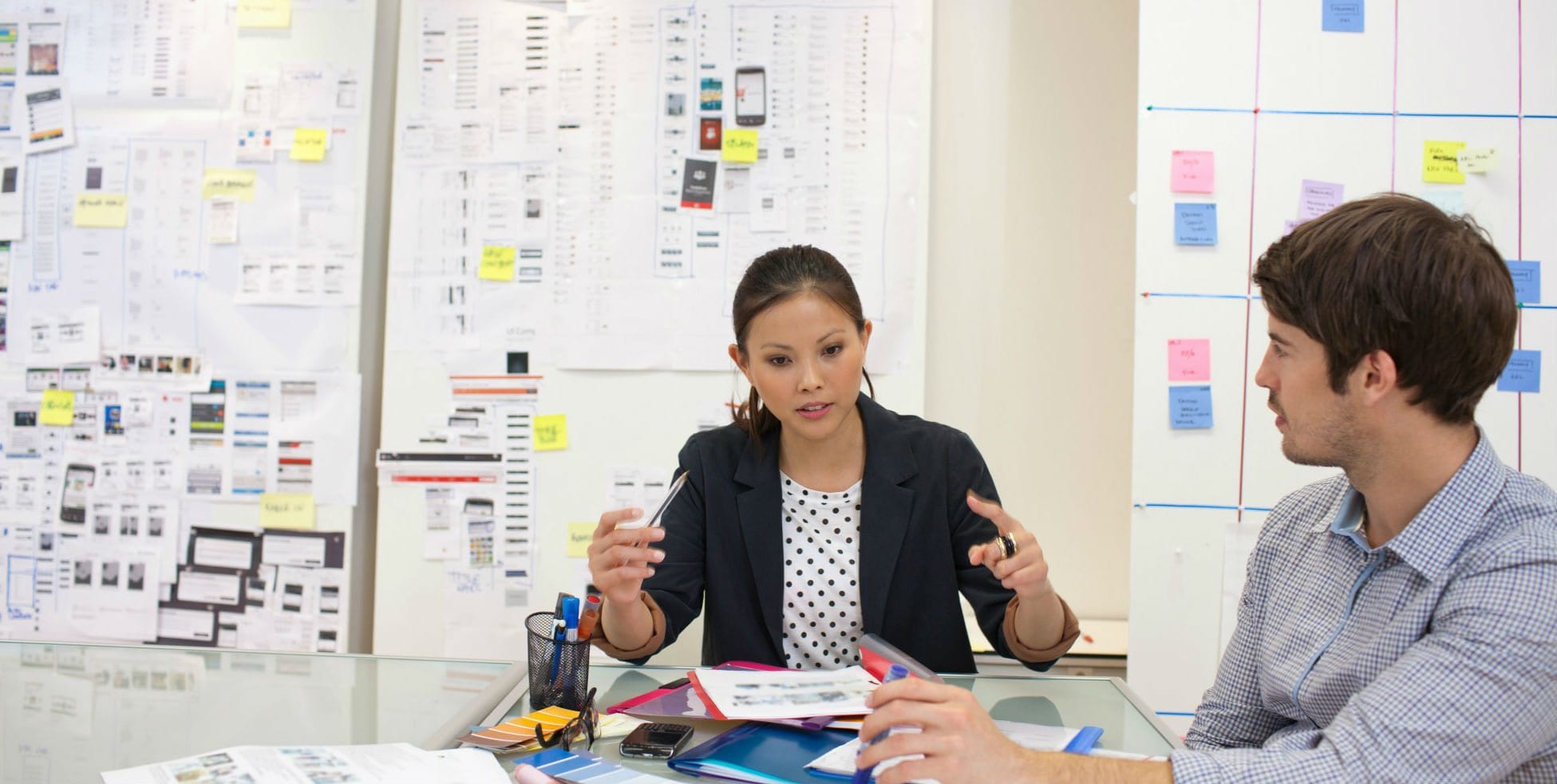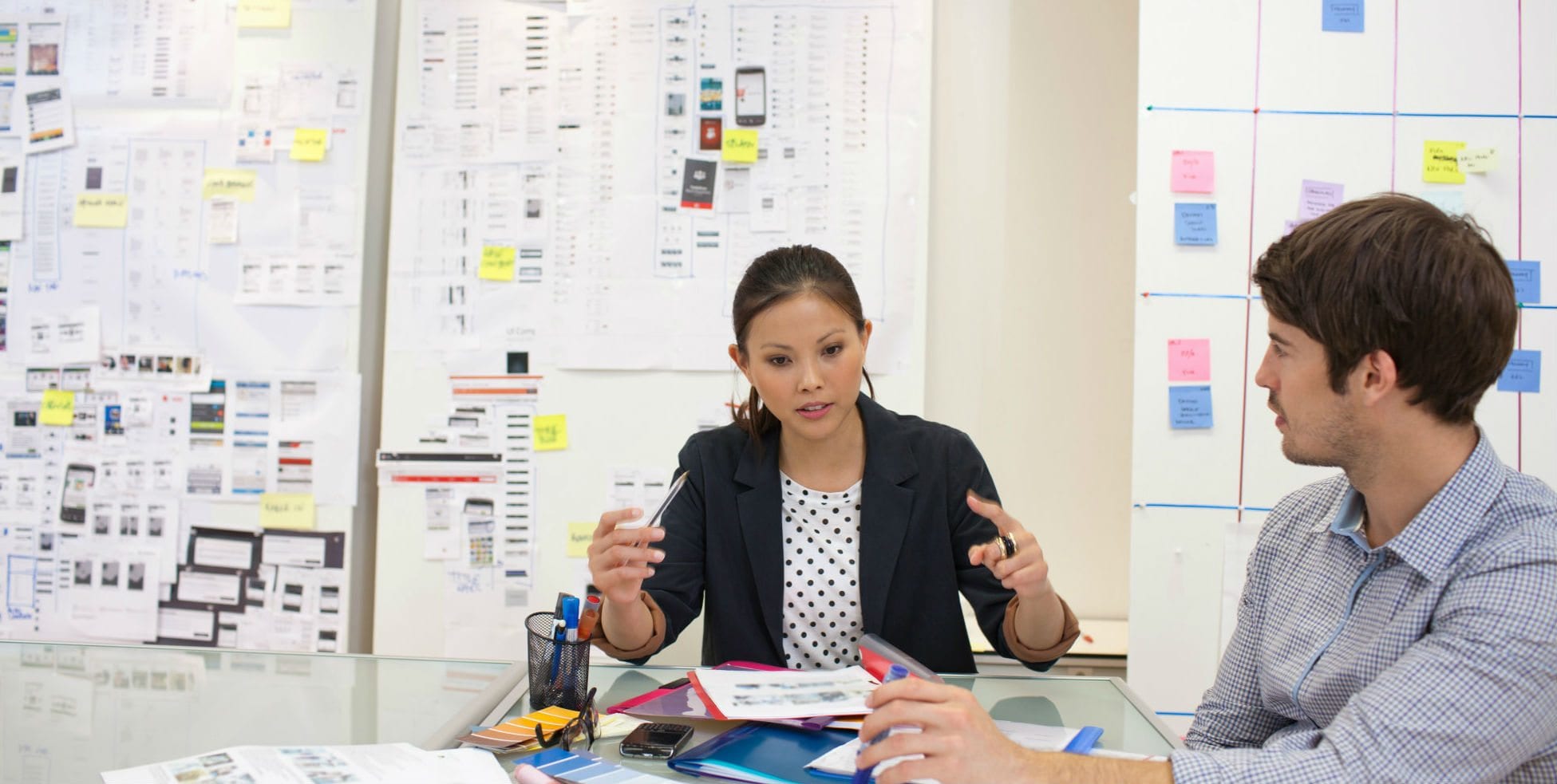 Agile Product Owner Professional 
On traditional projects the value or focus on value is often lost or diluted. The responsibility for value falls between a number of actors. The ability to adapt and adjust the delivery team's efforts to focus on the highest priority of value is often lost within the process and curtailed by inflexible project plans.  is While most of the effort on developing Agile competency on teams have focused on the mindset approach and processes like Scrum, the role and importance of the Product Owner has been somewhat neglected.  The Product Owner is responsible for creating and communicating the vision for the change/ product or service. The Agile team depend on the Product Owner to tell them what is of value to the business and prioritise the backlog of work to achieve that value.  Often the role is misunderstood, not supported or hampered by the greater organisational context. This course focuses on the key skills, aptitude and capabilities a Product Owner requires to effectively delivery value. 
Learn from a veteran PO the skills of managing & delivering the value, saying no, selling the vision, negotiation with senior stakeholders, value metrics, facilitating the team, accepting delivery as done and many more real-world PO responsibilities. We use workshop case studies to learn and practices the mindset, techniques and competencies you will need to work as a Product Owner.  
This course is offered on regular public or as a private course for organisations. It can be customised to your organisation's needs.
On completion of the course, delegates will be able to:
Understand the Agile fundamentals and how they relate to the role of the Product Owner
The important role the Product Owner (PO) plays on driving teams to deliver value
Maintaining enterprise business value delivery as the key priority
Holistically assessing value and priorities
Set the 'what is to be done' not the 'how it is to be done'
Hard questioning and analysing the data to explore solutions
Planning, estimating, measuring and reporting
Understand the roles and responsibilities of Product Owner
When to say 'No' and managing expectations
Learn key Product Owner skills that can be applied in an Agile environment
Techniques and tips for enhancing Agile projects through effective guidance and communication from the PO
Learn best practice techniques and review of tools to help to manage and to refine the backlog
Course Outline
The generic Agile Flow
Agile Product Owner Role
The ceremonies and artefacts of Scrum
The Product Backlog
Writing Stories
Planning and Estimation
Release Planning and Metrics
Working with the Customer
Product Owner strategies in Start-Ups, SME's and Large Organisations
Influencing and guiding stakeholders
Concepts and terminology covered
Agile Manifesto
Agile roles
Agile's 12 principles
Backlog management
Behaviour Driven Development (BDD)
Business capability
Business value definition
Collaborative games
Delivery framework
Discovery framework
Extreme Programming (XP)
Feature injection
Just In Time (JIT)
Kanban
Kano
Last responsible moment
Lean
Minimum Marketable Features (MMF)
MoSCoW
Personas
Product backlog
Product owner
Relative estimation
Retrospectives
Scrum
Sprint backlog
Story boarding
Story decomposition
Story mapping
Story points
Value stream mapping
Velocity
Those who have been assigned a Product Owner role and others working in or about to move into an Agile environment
Product Owners, business managers and other who are responsible for delivering business value
Business managers needing a clear understanding of Agile
Business analysts moving to PO roles
Anyone interested in the Product Owner role who wishes to build their Agile capabilities

Project Managers, Department Managers, Marketing
Business Analysts and Software Engineers moving into business or management roles
Those researching the Agile opportunity from a business perspective
Prerequisites:
There are no course prerequisites but we advise those new to Agile to take our broader Agile Foundation – Level 1 course before taking this course. Good Product Owners come from a wide variety of roles – marketing, sales, customer service, business analysts, management. The common attributes include experience from the front line, a greater understanding of the business or functional context and communication skills.
Benefits of taking this course
Learn globally recognised skills that are in demand right now
Learn the most up-to-date thinking, methodologies, techniques and practices
Deliver increased efficiency and effectiveness to your team
Learn through best practices and real examples
Learn with trainers who have proven track records