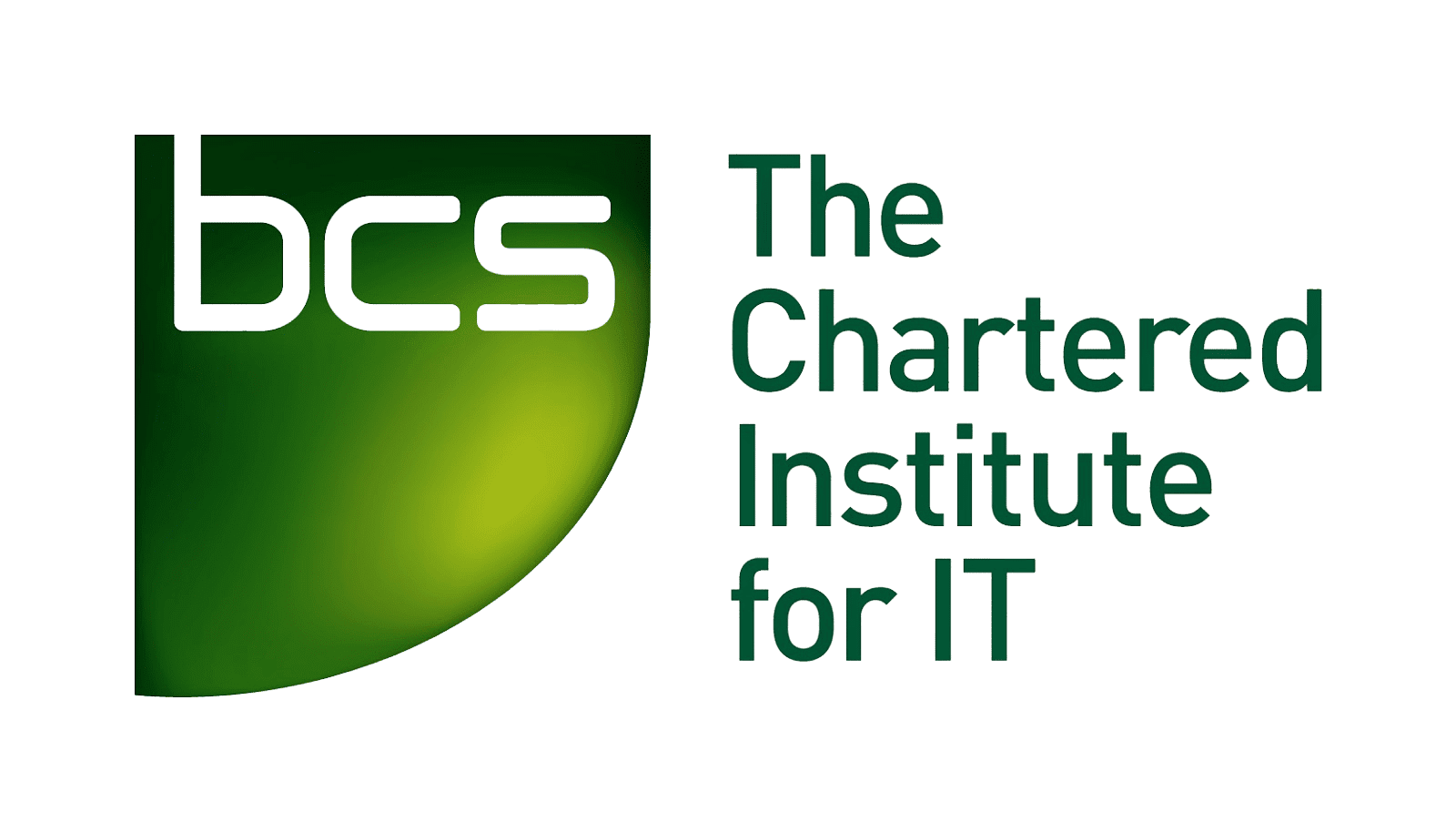 BCS Business Analysis Foundation Certificate  (BAF) – 3 day (including 1 hour exam)
This BCS Business Analysis Foundation Certificate course provides delegates with an overview of the principles and techniques of business analysis. The course introduces delegates to the contribution that structured business analysis makes to organisational health and change projects.
This syllabus has an accompanying examination.
1 hour multiple choice exam
40 questions
65% to pass
closed book
This course is given by experienced trainers with industry experience. The course is suited to candidates who are starting their business analysis career as well more seasoned professionals looking to brush up on the basics or achieve internationally recognised certification. Delegates are supplied with course notes containing detailed information about business analysis techniques and providing references for further reading.
On completion of the BCS BA Foundation course, delegates will be able to:
Identify the skills and competencies required to perform business analysis
Understand the business analysis process model approach to change initiatives
Analyse business strategy and how it is developed
Identify, analyse and document business issues
Consider the perspectives of stakeholders, appreciate their concerns within a change project and document their views
Overview of techniques to model business systems
Describe the contents of a business case that would be used to justify a project
Develop an all round foundation level understanding of the role and importance of business analysis in an organisational setting
This three-day course follows the BCS Certificate in Business Analysis Foundation syllabus and covers the following:
Day 1
Introduction to business analysis
The role, skill set and competencies of the business analyst
Introducing the business analysis process model
Introducing strategy analysis
The problem with requirements
Investigation techniques overview
Stakeholder analysis
Stakeholder management
Day 2
Modelling business system
Modelling business processes
Gathering requirements
Documenting and managing requirements
Modelling requirements
Day 3
Delivering the requirements
Making a business and financial case
Implementing business change
Course review
Exam prep
The certificate is relevant to anyone requiring an understanding of Business Analysis. Business analysts, business managers and their staff, business change managers and project managers and also those hoping to acquire the BCS Diploma in Business Analysis should attend. The BCS Business Analysis Foundation Certificate is one of the four modules comprising the Diploma Programme.
Prerequisites:There are no course prerequisites but work experience in the field would useful to an overall appreciation of the applicability and relevance of the content.
Globally recognised qualification
Learn the most up-to-date methodology
Deliver increased efficiency and effectiveness to your team
Learn through best practices and real examples
Consistently high pass rates
Learn  with trainers who have proven track records