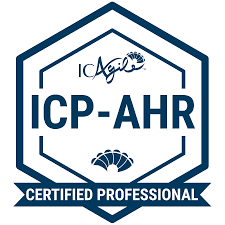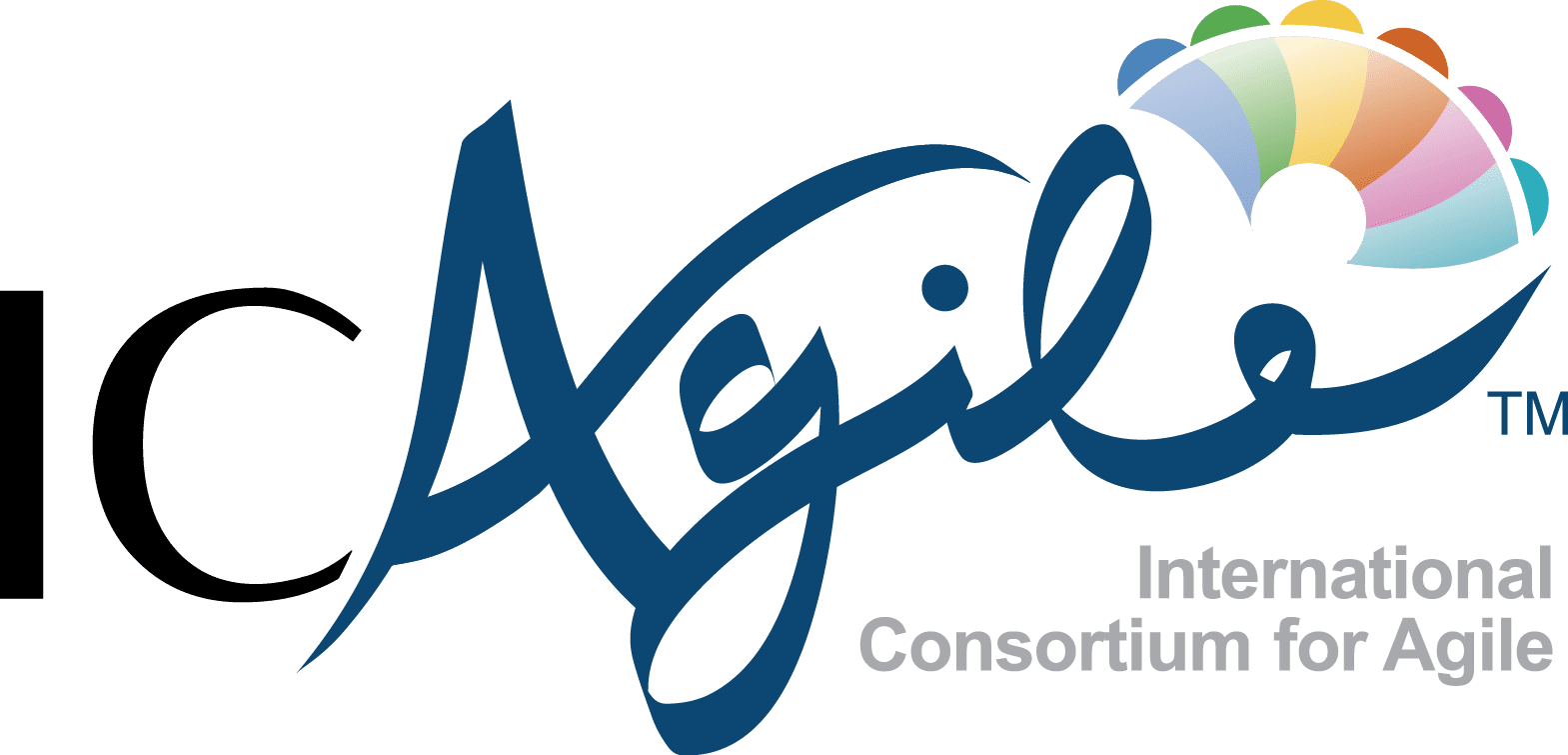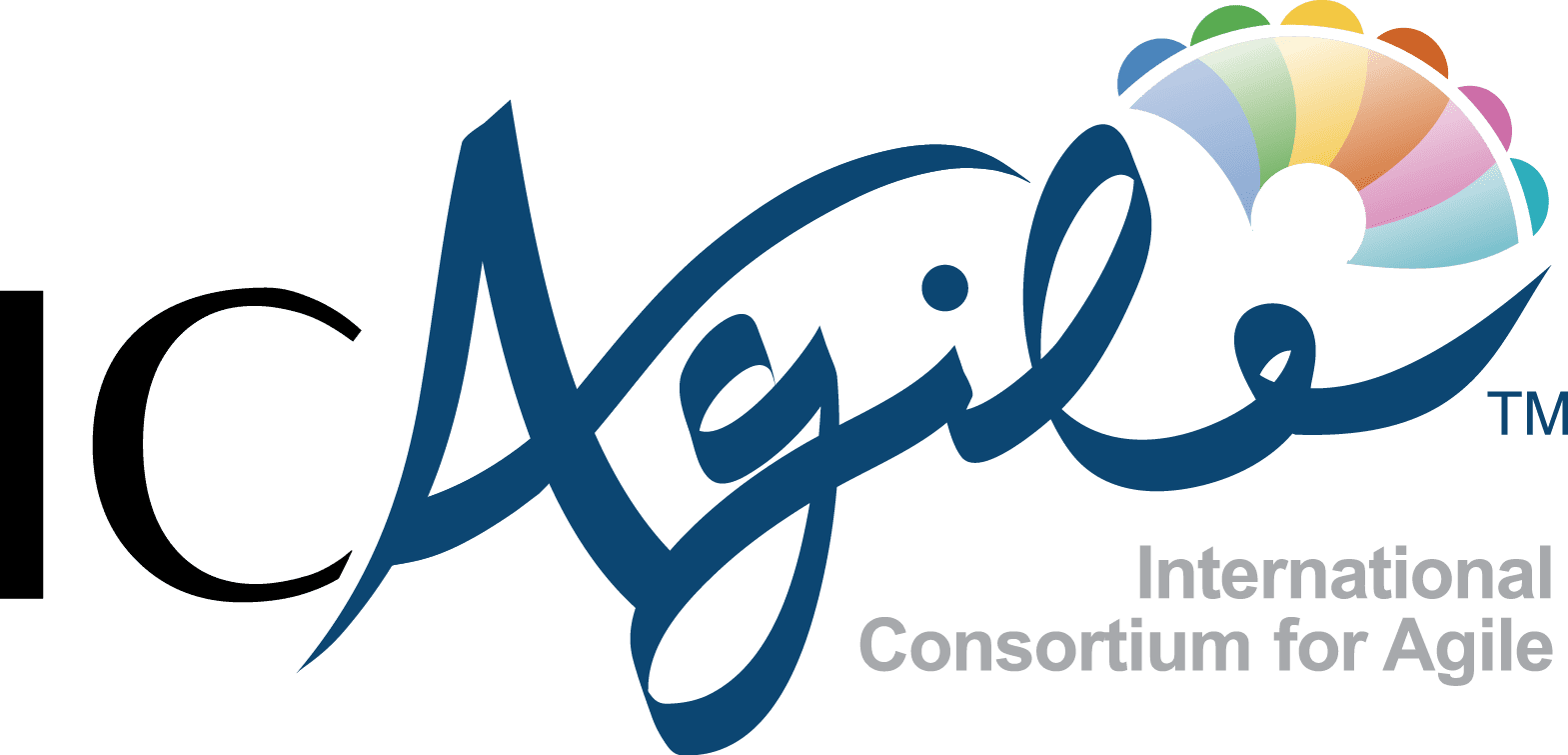 'As a HR professional this course gave me an excellent insight into how to structure our HR function to foster Agile thinking and practices. The case studies on developing Agile culture are useful to understand what other companies are doing and we have successfully put many of the Agile best practice HR techniques into use already". 
"A must take course and certification for anyone working as a people consultant or Agile coach in projects related to Agile Transformation".
ICAgile – Agile for HR – 2 days – (ICP-AHR certification)
Duration: 2 Days
Professional Award: ICP-TAL ICAgile™ Certified Professional
Public Course: Check our schedule
Private Course for your Organisation: Contact us
Cost: $1995 SGD (enquire about our early bird discount)
This course is for HR professionals, people managers, Agile coaches, those tasked with organisational transformation and those interested in the important people operations aspect of creating Agile organisations. 
People Operations (HR) in Agile organisations differ greatly from traditional HR approaches. 
Agile transformation is so much more than the adoption of new processes, tools or practices. At it's core, Agile is a people transformation. Unleashing the power of people and teams to drive creativity, innovation, customer centricity and adaptability.  The way we view the workplace, employees, motivation, compensation and developing talent is changing fast. This course explores the importance of HR in creating the culture of the Agile organisations of the future. 
This course is for: 
Leaders transitioning their people operations to Agile practices 
HR professionals developing their Agile knowledge and skills 
Those looking for guidance to align talent management to enable Agile organisations
Those looking to gain a recognised certification in Agile HR practices
This course is offered on our regular schedule or as a private course for organisations. It can be customised to your organisation's needs.
About the International Consortium for Agile (ICAgile)
Founded in 2010, ICAgile is a leading global Agile accreditation and certification body that helps organizations design learning experiences that cultivate an agile mindset and enable sustainable organizational agility. ICAgile provides world- class learning tracks to guide organizations in the development of their curriculum. ICAgile's approach is not tied to any specific Agile methodology, thus giving people the flexibility to blend flavors in a way that make sense for their reality.
The Agile Talent (ICP-TAL) course, takes a deep dive into the mindset, practices and approaches needed in a People Operations (HR) function in an Agile organisation, including;
The difference between the traditional organisation and the new Agile organisation
The traditional role of HR and the re-defined role of People Operations in an Agile organisation
Designing for a new way of working
Roles and career paths in a new light
Learning culture and the Agile growth mindset
Developing future Agile leaders
Recruiting and on-boarding for the right fit
Enabling effective performance for knowledge enterprises
Engaging intrinsic motivators
Applying Agile practices to HR operations an initiatives
HR as an enabler of the Agile mindset in the enterprise
Course Outline
Understanding Current Structures and Their Impact
Designing Teams and Teams of Teams
Aligning and Optimizing for Flow of Value
Supporting Development of Agile Leaders
Redefining Roles & Expectations
Enabling Skill Development & Growth
Embedding Agile/Lean Mindset and Core Values within Role Definition
The Shortcomings of Traditional Career Paths
Modern Value-Based Journey Maps (Career Mosaic)
Growth Mindset as an Enabler of Learning Cultures
Learner-Centered and Learner-Driven
Making Time to Learn
Industry, Peer and Team-Based Learning
Adaptive Learning
Innovative Sourcing
Power of the Practical Interview
Candidate Experience
On-boarding, welcome journey and enablement
Learning Fast and Tolerating Failure
Individual Performance Support
Team Goals and Performance Support
System-Oriented Performance Assessment
Enable Continuous Feedback
Ownership-Driven Culture
Culture Driven by Intrinsic Motivation
Uncover Motivators and Demotivators
Nurture an Environment of Self-Motivation
Flexible Incentives
Alternative Methods of Grouping/Categorization as a Step Towards Doing Away with Ranking Systems
. Fair and Meaningful Pay
Enabling Agility Throughout the Organization
Coaching the People Aspects of the Organization
Applying Agile Mindset and Practices to HR Initiatives and Operations
Providing the Balance Between Culture and Structure
Supporting Transformation From a Mindset Perspective
Creating a Safe Environment
Shifting to People Enablement
Supporting Transformation From a Mindset Perspective
This course is aimed at a broad audience, typically anyone working in, collaborating with or about to move into an Agile environment
HR professionals needing a clear understanding of Agile and its applications
Those wanting to transform their organisation's behaviours and culture to align with Agile values
Agile coaches, Agile consultants, HR Business Partners, People Operations professionals
Line managers, operational business managers and consulting managers in both the private and public sector
Prerequisites: There are no course prerequisites but it is advised attendees have already taken the ICP Agile Foundation course. This course is useful for those already embedded in Agile projects as well as those about to begin or researching the area.
Benefits of taking this course
Learn globally recognised competencies that are in demand right now
Learn the most up-to-date methodologies, frameworks and thinking
Deliver increased efficiency and effectiveness to your team and organisation
Learn through best practices and real examples
Learn from trainers who have proven track records
Gain an industry recognised award