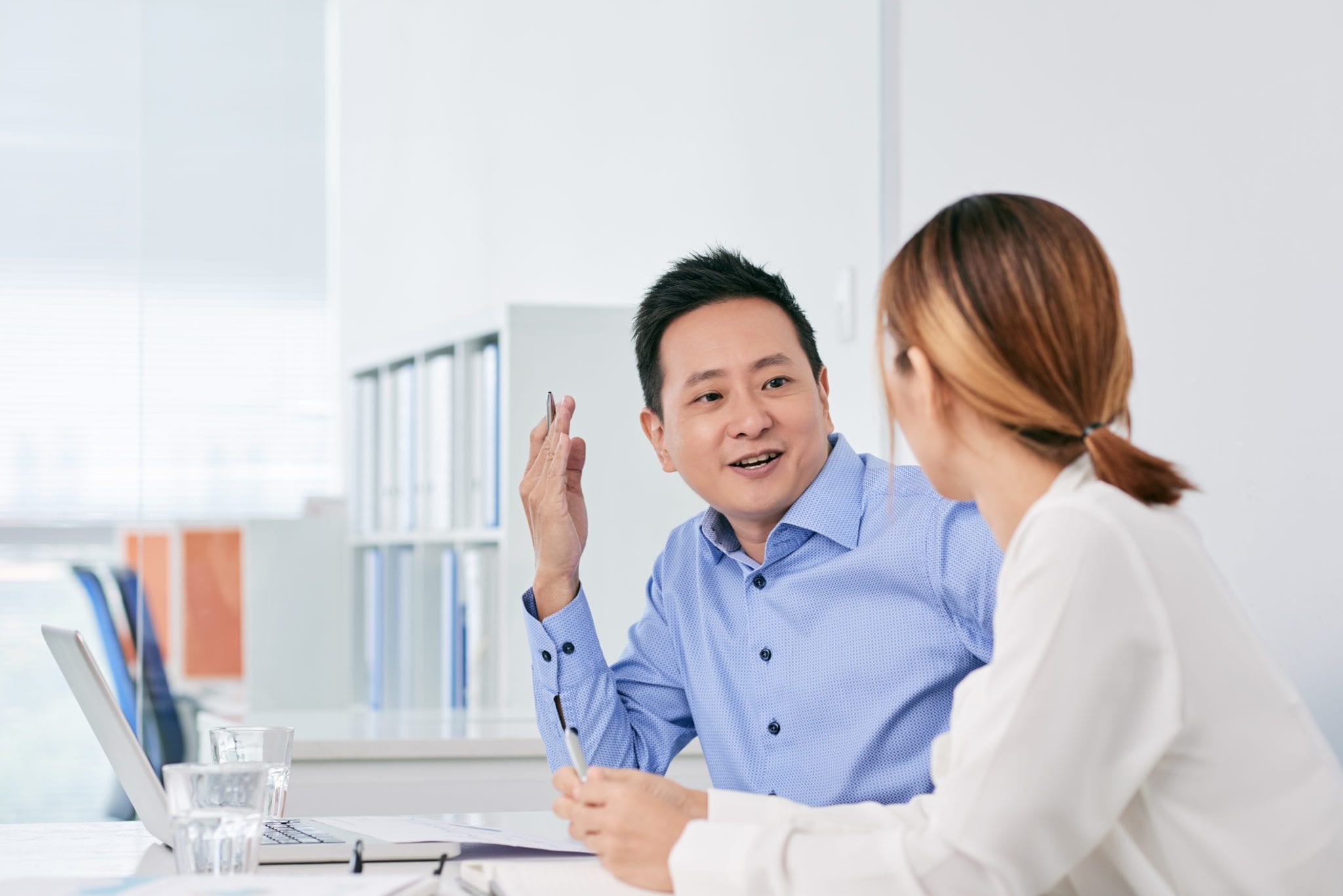 Agile Team Coaching Professional
Agile approaches and methods are growing in popularity with teams across the organisation, not just IT or product delivery teams. The Agile Coach's job is to monitor the health of the team, facilitate, mentor, to counterbalance the Product Owner's value stream demands and support the long-term health and sustainability of delivery of the team. Structuring, mentoring and protecting are all aspects of the Agile coach's role. This course is for those with Agile project experience looking to move into a servant-leader coaching role. Ensuring your team's health, sustainability, personal and team growth opportunities and commitment to Agile and business value are all aligned is vital to the long-term success of the team. Coaching has been recognised as a key ingredient to help individuals and teams reach the potential. Agile team coaches can be members of the team (can be from a technical or non-technical background) who act a parallel capacity helping their team mates. More experienced coaches in larger organisations can be full time and may support multiple teams. This course provides comprehensive coaching skills, techniques and knowledge to begin your journey to developing professional coaching competencies in an Agile context. 
Course Objectives
Coaching fundamentals in the Agile context
Building a culture of collaboration
Team and individual facilitation
Structuring teams and team leadership
Agile processes, frameworks and methods
Articulate the Agile coach's responsibilities to both the Agile Team, Enterprise and Product Owner
Understand the Team's contribution to the Agile delivery framework
Identify specific techniques that contribute to the delivery of artefacts that add value to the enterprise initiating Agile projects
Appreciate the importance of, and how to contribute to, continuous improvement
This course is offered on regular public or as a private course for organisations. It can be customised to your organisation's needs.
On completion of the course, delegates will be able to:
Appreciate the role of the coach in the Agile context
Understand the fundamentals of delivering projects using Agile concepts
Coaching individuals and team to reach their true potential
Learn key coaching skills that can be applied in an Agile environment
Tools and tips for enhancing Agile projects
Understand the roles and responsibilities of Agile team members
Your future goals and learning journey to build your coaching competence
Course Outline
The Agile story and role of coaching introduction
The coaching learning path, developing competencies and the road to mastery
Assessing your ability as a coach to serve the team
The Agile facilitation mindset
The coach as an Agile role model
Shifting mindsets, creating self-awareness and self-management
Coaching professionalism, maintaining standards and projecting values
Building trust to partner with individuals and teams
Designing flow to help teams achieve their desired outcomes
Neutral facilitation
Facilitating within an Agile framework (Stand-ups. Retros, Planning, Reporting and other Agile Ceremonies)
Assessing team maturity
Professional coaching skills (Presence, EQ, Active Listening, Powerful Questioning)
Giving and receiving feedback
Exploring and resolving issues
Mentoring skills and change cycles
Teaching skills and checking for understanding
Coaching teams and the path for high performance
Handling conflict and dysfunction within the team
Identifying and handling organisational impediments
Engaging organisational stakeholders to help with the adoption of Agile
Establishing the Agile coaching framework
Further learning on your Agile coaching journey
Agile coaches come from a wide variety of backgrounds and skillsets. Preferably you have experience working in an Agile environment, have taken formal Agile training or attended our Agile Fundamentals course beforehand. You understand the principles and values of Agile and want to enhance your coaching skills. You enjoy developing others and building teams that strive to achieve high performance.
Prerequisites:
There are no course prerequisites however relevant experience is preferred.
Benefits of taking this course
Comprehensively understand the role and responsibilities of an Agile coach
Start or enhance your Agile coaching skills on the pathway to mastery
Learn globally recognised skills that are in demand right now
Learn the most up-to-date thinking, techniques and methodology
Deliver increased efficiency and effectiveness to your team
Learn through best practices and real examples
Learn with trainers who have proven track records