15jun(jun 15)09:0016(jun 16)17:00Agility in HR (ICP-AHR) courseSingapore - 2 Days - SGD $1995 - (Event code: S200615-ICP)
Event Details
Course Name: Agility for HR (ICP-AHR)
Certificate award on Completion: ICP-AHR – ICAgile Certified Professional in Agility for HR, (award formerly called ICP-TAL)
Location: Singapore
Duration: 2 Days
Time: 9am – 5pm
Cost: $1995 SGD
Venue: Singapore CBD

Agility in HR Certification
---
About this course
This course is for those individuals and teams responsible for People Operations and People Strategy in their organisation's Agile journey. Our Agility in HR course has been reviewed and approved by ICAgile as reaching their high accreditation standards. Our Agility in HR course is facilitated by subject matter experts (accredited by ICAgile to facilitate this course), who have deep knowledge and experience of both Agile and People/ HR.
This course is for: 
Leaders and managers transitioning to an Agile environment
Team members starting out in Agile projects
Managers of teams involved in Agile development
Those leading and contributing to digital transformation using an Agile approach
TL;DR: This course will teach you the fundamental foundational knowledge you will need to succeed in leading or participating in Agile working environments. Led by an experienced Agile practitioner, has been vetted and certified by ICAgile and uses the latest learning techniques to ensure you experience a meaningful and enjoyable learning outcome.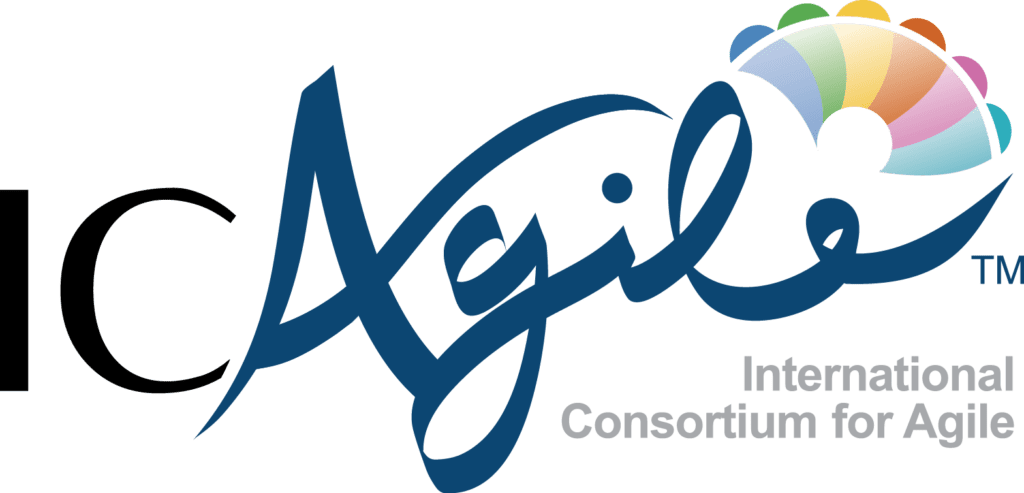 ---
Interested in this course?
This course follows the ICAgile's syllabus and prepares students to take a final day project assessment to gain the certification award of ICP-AHR.
---
Course Leader: Cameron O'Connor  
Cameron is a veteran of many Agile and change projects. He has led teams in complex business-related scenarios. He has vast experience of both the traditional Waterfall and Agile approaches as well as People transformation initiatives. 'My first experience working on an Agile team was in 2001, sometime before the term Agile was commonly used, working on one of Europe's first truly online banks. Immediately I saw how this new, more agile approach, delivered results in complex and dynamic environments. I have been an advocate ever since".  Cameron is an ICAgile accredited trainer, an iSQI accredited Agile trainer, a Scrum Alliance Certified Agile Leader (CAL). He has worked in and consulted on Agile teams delivering complex solutions for over 15 years. Cameron consistently achieves an extremely positive feedback score from delegates on his courses. Cameron brings a lot of energy, insights and innovative learning techniques to his courses. 'I like to use a collaborative, experiential and storytelling approach and I insist delegates bring energy, an open mind and a growth mindset. Looking forward to working with you to achieve your learning and personal growth objectives".
Time

15 (Monday) 09:00 - 16 (Tuesday) 17:00 Singapore