07aug(aug 7)09:0008(aug 8)17:00Certified Agile Business Analysis (CABA) - ISQi certified courseSingapore - 2 Days - SGD $1695 - (Event code: S190807-CABA)
Event Details
Certified Agile Business Analysis (CABA) – ISQi certified course
Location: Singapore
Duration: 2 Days
Time: 9am – 5pm
Cost: $1395 + $300 Exam Fee = $1695 SGD
Venue: Jen Hotel, 1A Cuscaden Rd, Singapore 249716
---
About this course
This course prepares delegates for the iSQI, Certified Agile Business Analysis (CABA) exam. The course includes 16 hours of expert tutor led classroom work and exam preparation. Exams are taken at a Pearson Vue centre at a later date of your choosing. Course cost includes the price of a CABA exam voucher. All materials and refreshments, including lunch, will be provided. Pre-course reading and home study work will be sent to delegates prior to the course.
Course Target: Senior and Junior Business Analysts working in Agile or about to start working in an Agile environment.  Change consultants, business managers and their staff, software developers, project managers and anyone else tasked with a stakeholder engagement or analysis role in an Agile environment.
TL;DR: This course will teach you a working FRAMEWORK that you can use to understand the vital role business analysis plays in an Agile environment. Learn the value principles of Agile and Discovery and Delivery Frameworks as proposed by the Scrum Alliance and the IIBA. Project professionals with Agile experience and certification are highly sought after in the jobs marketplace.
---
Interested in this course?
This course follows the iSQi's Certified Agile Business Analyst syllabus and prepares students to take the accompanying MCQ exam. Students will be given a voucher on completion of the 2-day CABA course. This voucher can be used to book the MCQ exam at a Pearson Vue / Prometric centre. Course cost includes CABA handbook and exam fee.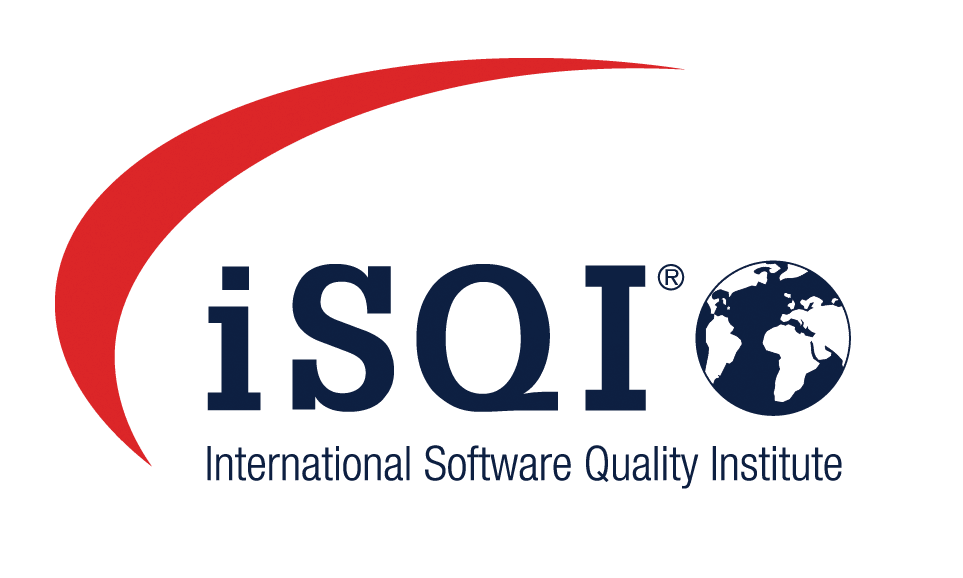 ---
Course Leader: Cameron O'Connor  
Cameron is a veteran of many application development projects, with experience of both the traditional Waterfall and Agile approaches. Cameron is an iSQI accredited Agile trainer, a BCS accreditated Business Analysis trainer and a Scrum Alliance Certified Agile Leader. He has worked in and consulted on Agile teams delivering complex solutions for over 15 years. He claims he first came in contact Agile thinking and methods in 2000 while working one of Europe's first online banking platforms.  He has successfully brought 100s of students through iSQI CABA certification. Cameron consistently achieves an extremely positive feedback score from delegates on his courses. Cameron brings a lot of energy, insights and innovative learning techniques to his courses. 'I like to use a collaborative, experiential and storytelling approach with learning and I insist delegates bring energy and a growth mindset to my learning workshops. Looking forward to working with you to achieve your learning and personal growth objectives".
Time

7 (Wednesday) 09:00 - 8 (Thursday) 17:00 Singapore